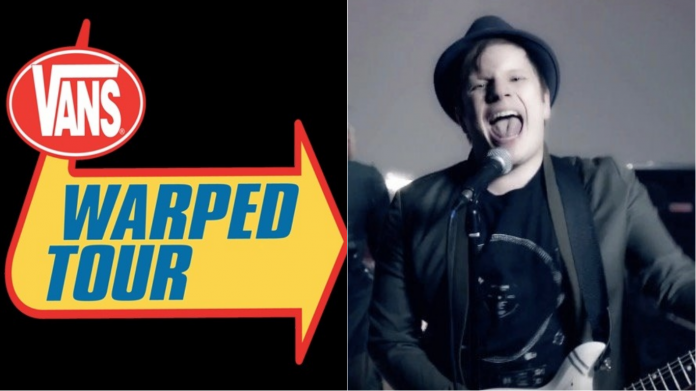 A few months ago it was announced that 2018 will be the last year that Warped Tour hits the road as a full tour, which means 2018 will truly be the end of an era.
Warped Tour has helped countless bands reach new levels of success ever since its inception, and fans are hoping for a loaded lineup this summer.
It's already been confirmed that My Chemical Romance won't be reuniting for the tour, but there are still quite a few other big bands who could potentially hit the stage, and these ones are on our wish list.
#5 – Green Day
Green Day are without a doubt one of the biggest bands to ever play Warped Tour, and you can always count on something crazy happening when they hit the stage.
This one might seem like kind of a long shot, but if it happens you can expect a drum set or two to be set on fire.
#4 – The Used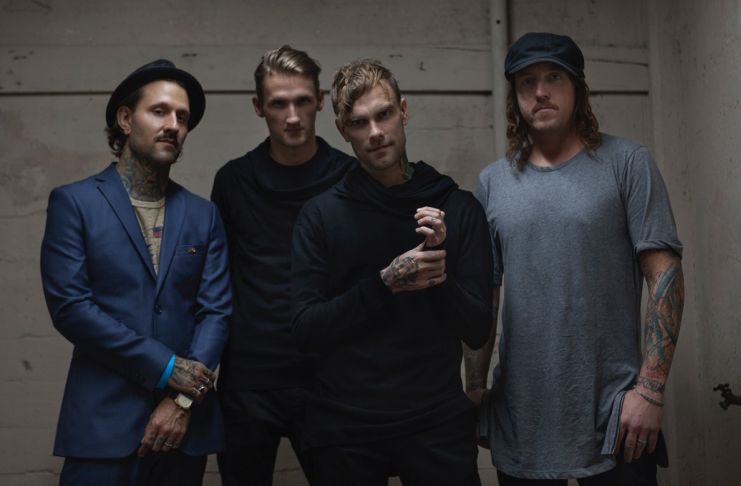 When The Used first burst onto the scene they made a big impression on music fans, and Warped Tour really helped the band find their audience.
The Used still manages to tour worldwide almost every year, and they still release new music consistently. If you've seen The Used rock the Warped Tour stage before then you already know why they would be a welcome addition to the lineup this year.
#3 – Blink-182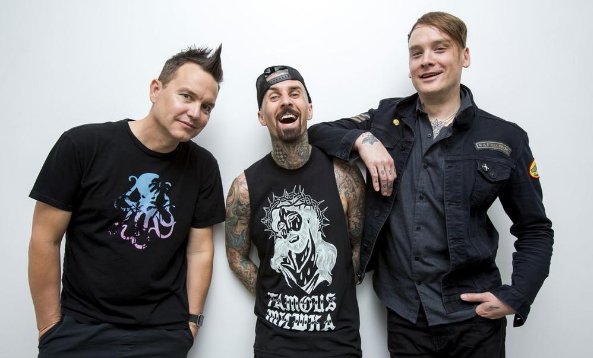 Blink-182 are veterans, and even though the lineup might look a little different these days, they're still a band that's essential to Warped Tour's history.
There's just no way around it, this has to happen, and out of all the bands on this list Blink will hopefully be the safest bet for at least a few dates on the tour.
#2 – Paramore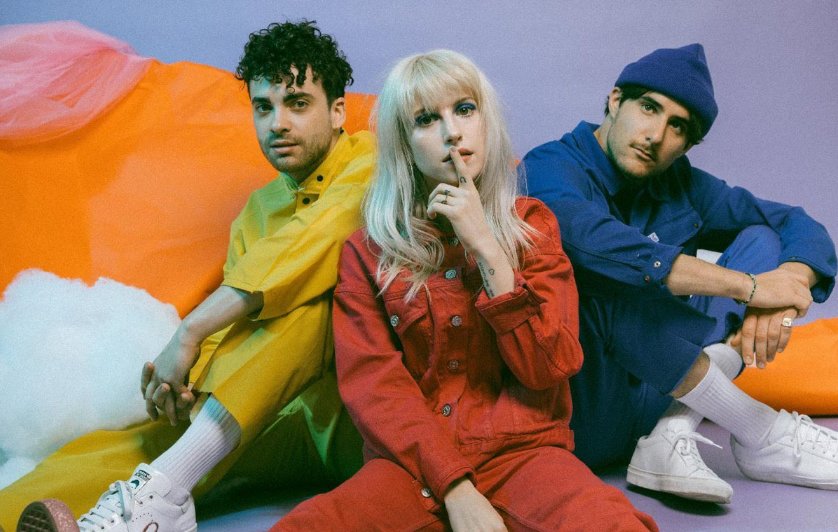 Paramore have played quite a few high energy sets on the main stage at Warped Tour, and the band is still going strong today riding the success of their latest album "After Laughter."
It's been a busy year for the band, but it would definitely be cool to see them play some of their new, and old songs on Warped Tour in 2018.
#1 – Fall Out Boy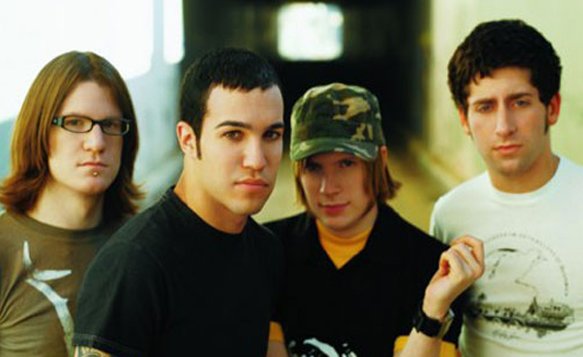 Fall Out Boy have come a very long way since the last time they played Warped Tour, and it's safe to say they can't really be labeled as a pop-punk band anymore.
But it would be awesome to see the band go back to their roots for at least one more performance on Warped Tour in 2018. A nice set consisting of songs from "Take This To Your Grave" and "From Under The Cork Tree" could be a nice farewell to Warped for Fall Out Boy.