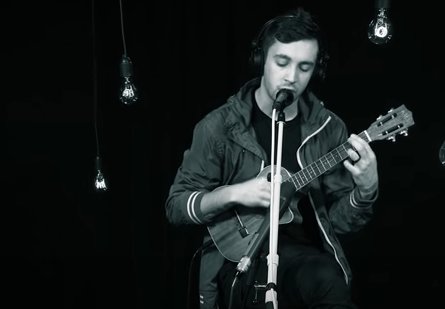 Twenty One Pilots are known for their unique sound which combines various different styles which incorporate various different instruments, but their songs can be just as powerful when they're stripped down and played acoustic.
As every music fan knows, sometimes an acoustic version can put a whole new spin on your favorite song.
We've put together a list of some awesome acoustic performances by Twenty One Pilots, and you can check them out below.
#5 – Polarize
#4 – Holding On To You
#3 – We Don't Believe What's On TV
#2 – House Of Gold
#1 – Tear In My Heart