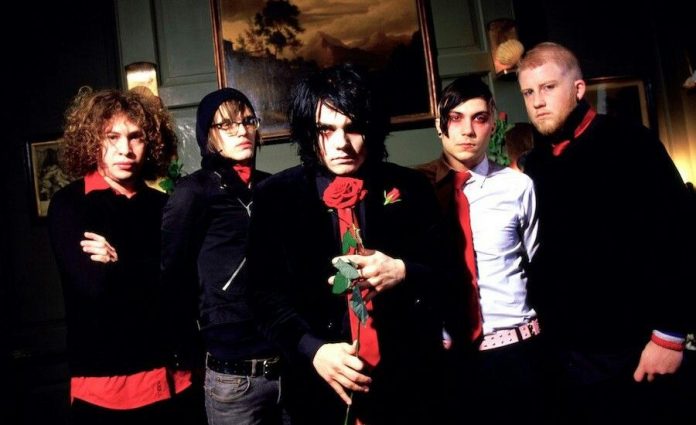 It's been years since My Chemical Romance split up, but the band is most definitely still in demand.
Fans have been holding out hope for a reunion, but even though the band has given no indication that they plan on getting back together, they're still reaching some interesting milestones.
My Chem's documentary "Life on the Murder Scene" was certified silver in the UK earlier this month, meaning that 60,000 copies have been moved.
The documentary was originally released in 2006, and also featured a live album.