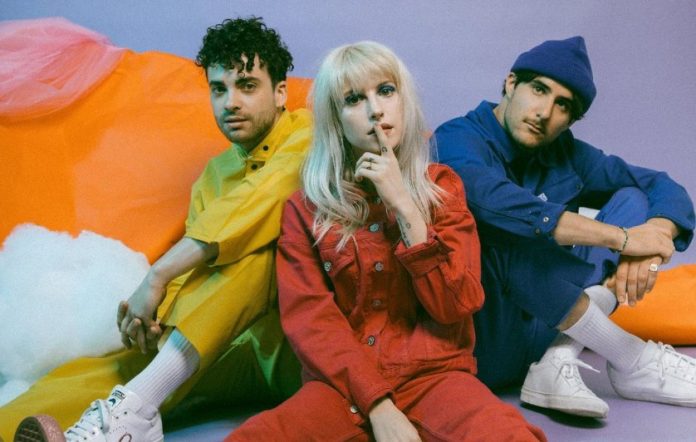 The last few years have been pretty busy for Paramore as they spent quite a bit of time touring the world in support of their album "After Laughter."
The band recently announced a rose-colored glasses collaboration with Crap Eyewear, and they also shared a heartfelt letter with their fans.
In the letter the band explained that the touring cycle for "After Laughter" was one of the happiest times in Paramore's career, and they will now be enjoying a nice break.
Paramore posted the following:
"Dear Friend,
Thank you for purchasing our signature rose-colored glasses, which were lovingly crafted by Crap Eyewear in collaboration with us. Though life isn't always rosy, we all deserve to pretend a little sometimes. These should help.
In light of Paramore's current absence from the outside world, we thought it'd be fun to remind you that the time we shared with you during After Laughter was one of the happiest in our band's career, thus far.
Thank you for understanding that we are taking a really nice break after grinding away for nearly 15 years! It's so good to have a moment to just "be". Consider this our way of encouraging you to do the same and to take care of yourself however you feel is best.
Paramore forever. We love you."