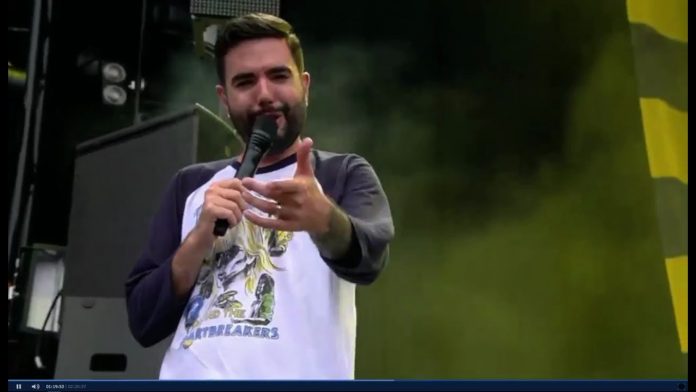 Last week the music world lost a legend when Tom Petty passed away. Petty may no longer be with us but it's safe to say that his legacy will live on forever. He left behind an incredible catalog full of songs that touched the lives of many, and musicians all over the world have been paying tribute to the late singer.
Related: Watch A Day To Remember Team Up With Matt Skiba To Play "Private Eye"
Tom Petty influenced so many musicians, and A Day To Remember decided to cover a classic song when they played "I Won't Back Down" at a recent show in Houston, TX which their fans unanimously approved.
The acoustic version of the song is short, but sweet, and you can check it out below.