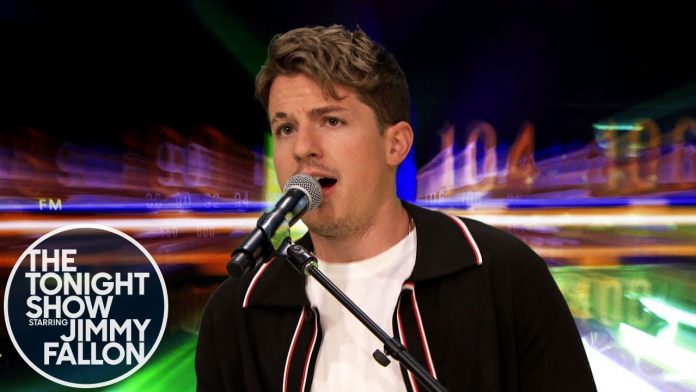 Charlie Puth has been on a roll, and he stopped by The Tonight Show with Jimmy Fallon this week to put a new spin on some old favorites.
Jimmy jokingly introduced a new album called "Charlie Puth Sings '90s Punk" and then showed a video clip of Charlie singing a somber version of "All The Small Things" by Blink-182.
The fun didn't stop there as Puth then went into "My Own Worst Enemy" by Lit, followed by "Wannabe" by The Spice Girls.
Whether you're a fan of '90s music, or Charlie Puth, the video is worth a watch and it can be viewed below.
Charlie later busted out his song "The Way I Am" from "Voicenotes."