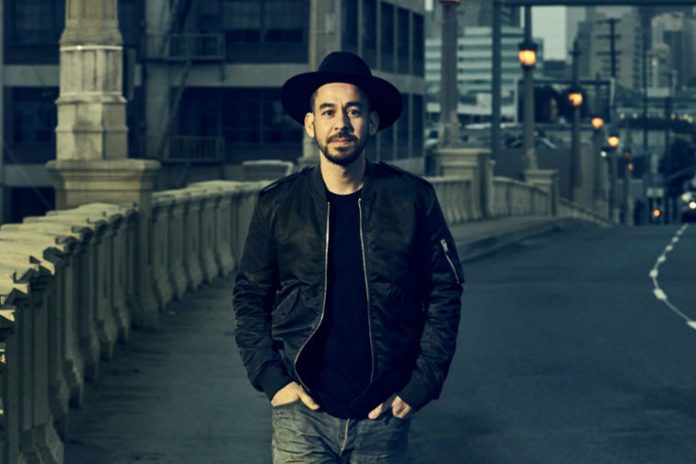 It's almost been one year since the music world lost Chester Bennington, and most members of Linkin Park have been understandably quiet since then.
Mike Shinoda however has been quite busy promoting his solo music, but he's not ruling out the possibility of a Linkin Park return.
Shinoda recently talked about his album "Post Traumatic" and the future of Linkin Park on the United Rock Nations Radio, and he said he's taking things one step at a time.
"I'm just taking it one step at a time and keeping my mind open to the possibilities — whether it's doing things under my name or working with other artists or producing tracks for somebody else, or if the guys are at a point where they wanna play Linkin Park shows, I'm sure that any of those things are possibilities and I'm just open to whatever happens," Shinoda said.
Unfortunately there's no telling what will happen with LP in the future, but Mike is committed to putting on the best solo shows possible.
"Right now, honestly, the thing I'm most excited about and I'm focused on most is getting the [solo] live show together and making it the best it can be. It's at a good place, and I'm basically doing… I've been doing a one-man show, but I think there's a lot of room to grow and develop it, and I'm excited about continuing to do that.
The full interview can be heard below.