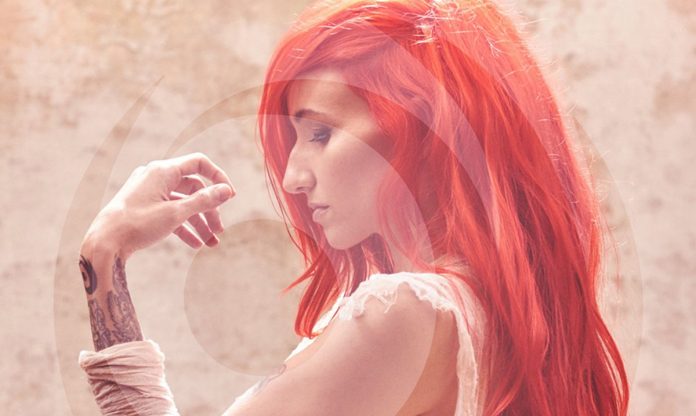 Last year Lights took her art to the next level when she released "Skin&Earth" an album that went deeper than the normal format thanks to the comic book series that went along with the album.
Fans of "Skin&Earth" will be happy to know that the journey is far from over, as the story is set to be adapted for TV, digital and gaming content.
Entertainment One has secured the IP for "Skin&Earth" and Andrew Lazar of Mad Chance Productions is set to produce the project.
"Music has always been a visual thing to me, so writing and drawing the Skin&Earth comics, which tie cohesively with the music, was an obvious move for me as an artist," Lights said in a statement. "That then led to bringing the characters and story to life in other ways like in my music videos, interactive Instagram accounts and graphic novel and on stage in my live show. Now that those floodgates are open, I am beyond excited to explore my relationship with eOne and introducing the characters and ethos of Skin&Earth to new audiences."
Lights also commented on the big announcement when she posted the following:
Been trying to hold this in for a while. Here comes the next phase of Skin&Earth 🌸🌸🦋🦋🦋 https://t.co/V9XUADKkva

— Lights (@lights) July 17, 2018
It's going to be a busy weekend for Lights, as she'll be making her way to San Diego International Comic Con.
SEE YOU AT @Comic_Con FRIENDS!

Not only do i get to talk on a panel with a bunch of other bad ass women, but i am doing TWO signings, one on site and one off (so if you don't have a SDCC ticket i gotchu) and I'm doing MY OWN WHOLE PANEL. So watch me ramble about Skin&Earth 😍 pic.twitter.com/iZZNydZ74a

— Lights (@lights) July 16, 2018