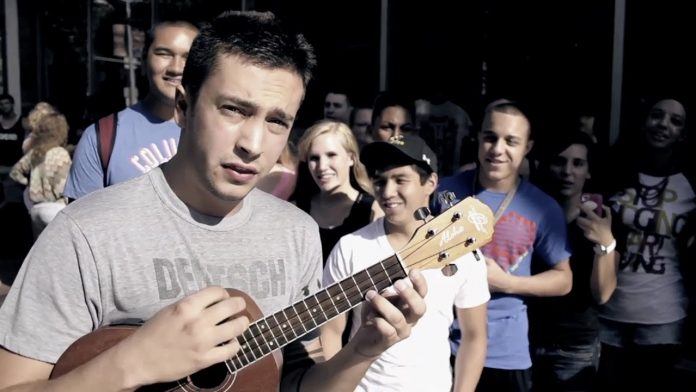 In the world of music festivals, Coachella is a pretty big deal. Every year massive amounts of people travel to the festival, and although there are many people out there who love Coachella, Twenty One Pilots can't stand it.
The band recently rocked the stage at Firefly music festival, and during their performance Tyler Joseph got on the mic and said, "It's not that we don't like Coachella, it's just that we can't stand it. When I hear about that festival, I always tell them, 'have you ever been to Firefly though?' We would take you guys every single day."
It's not exactly clear why Twenty One Pilots hold such disdain for Coachella, but it is pretty clear that they love Firefly.
Check out the video below via TMZ.