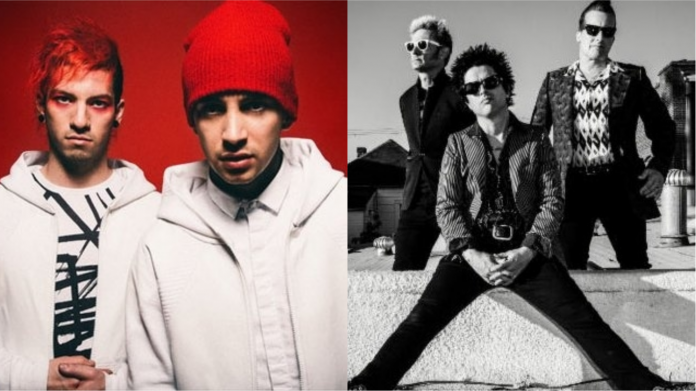 Billboard recently put together their 2018 Highest Paid Musicians List, and unsurprisingly it was U2 who claimed the top spot with $54.4 million.
Garth Brooks claimed number two with $52.2 million, and Metallica followed up at number 3 with $43.2 million. Bruno Mars and Ed Sheeran rounded out the top five with $40.7 million and $31.3 million respectively.
Green Day also managed to make the list as they came in at number 40 with $11.61 million, and Twenty One Pilots landed at number 4 with $11 million.
So, it's good to know some of our favorite musicians are making bank.
The full list can be viewed here.