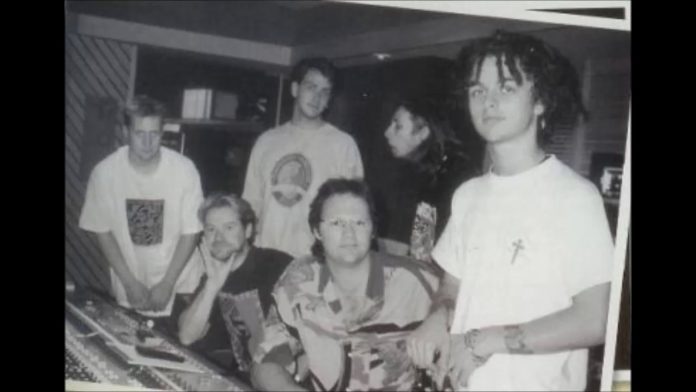 Green Day have been around for a long time and they're currently promoting their latest album "Revolution Radio" but three previously unreleased demos from their early days have surfaced online.
The demo consists of early versions of "J.A.R", "Having A Blast", and "Don't Wanna Fall In Love" and according to GreenDayAuthority.com they were recorded between 1992 and 1993.
Their definitely rough cuts, but absolutely worth a listen for any Green Day fan. The demo of "J.A.R." and "Having A Blast" demos have no drums, but they're still played with electric guitar, so it makes for an interesting take on two Green Day classics.
You can check out the three song demo.