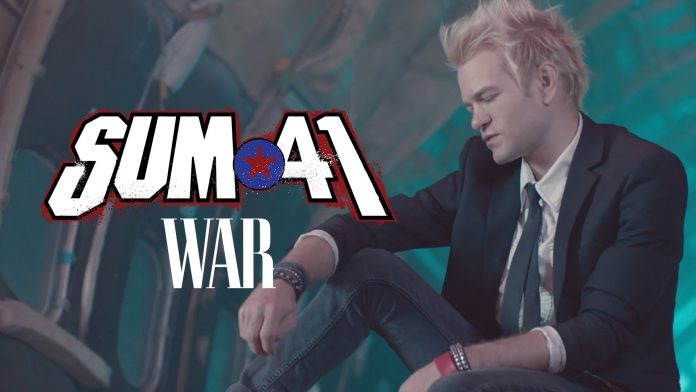 Sum 41 are set to release their new album "13 Voices" on October 7, 2016 and the band has released a new video for the song "War."
"War" is the new single from the album and it has a very different feel when compared to the last song the band released "Fake Your Own Death." Instead of heavy guitars and fast paced drums the new song goes down a different path by letting a piano carry the song in the verses.
The video takes place at what appears to be the location of a plane crash, so you know, there's awesome fire and stuff. You can check out the new video for "War" by Sum 41 below.