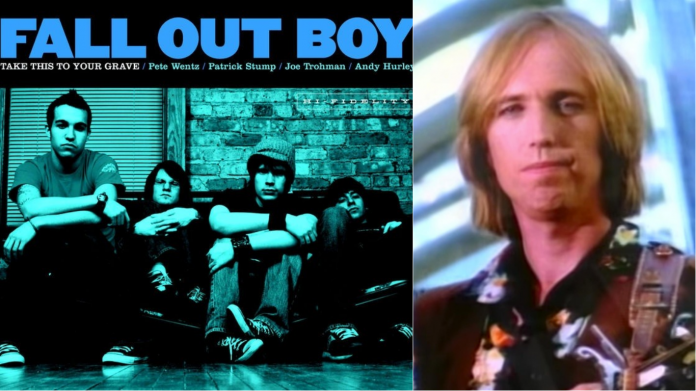 The world unfortunately lost Tom Petty last year, but his legacy lives on. Petty's music touched millions of people across multiple generations, and now YouTuber Alex Melton is paying tribute to the late singer/songwriter by putting a new spin on a classic song.
Melton covered "Free Fallin" and he did it in the style of Fall Out Boy, The Story So Far and Blink-182.
All three tracks lean on the pop punk side as the Fall Out Boy cover is meant to be in the style of old FOB.
You can check out the covers below.
Fall Out Boy:
The Story So Far:
Blink-182: