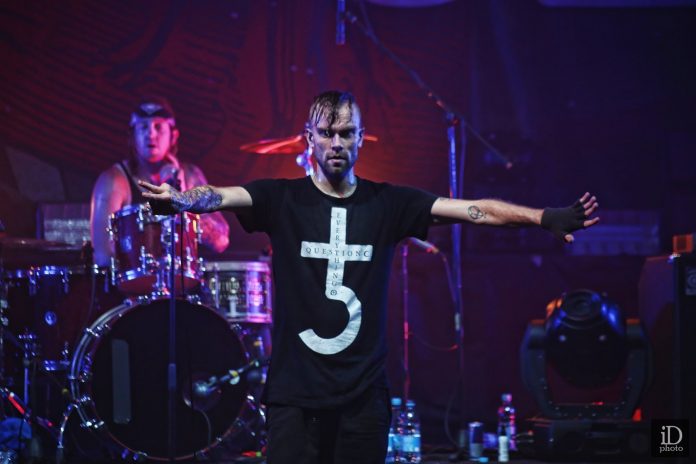 The Used were set to hit the U.K. and Europe next week for a tour, but the band has unfortunately had to cancel the upcoming run of shows due to a death in the family.
The band posted the following announcement confirming the tour has been cancelled:
"Due to a recent family death, The Used are saddened to announce the cancellation of their upcoming U.K. and Europe tour. Please know that the band is deeply sorry and an update will be made soon in regards to ticketing and rescheduled dates.
Love,
The Used"
Our sincerest condolences go out to The Used and their families.