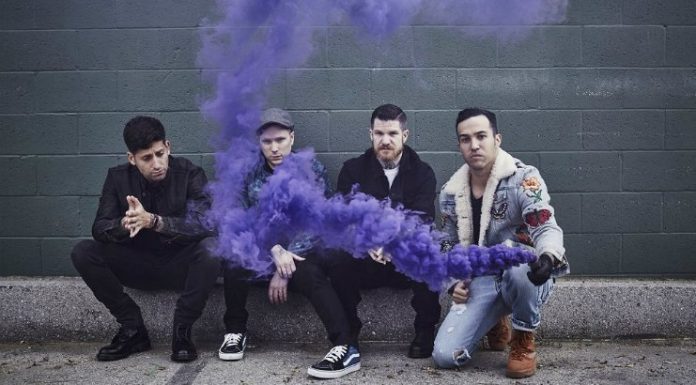 Christmas has come and gone, and over the last few weeks music fans have been jamming out to their favorite Christmas classics such as "Yule Shoot Your Eye Out" by Fall Out Boy.
The song isn't exactly full of holiday cheer, as some key lyrics read as follows:
"One awkward silence
And two hopes you cry yourself to sleep
Staying up, waiting by the phone
And all I want this year is for you to dedicate your last breath to me
Before you bury yourself alive
Don't come home for Christmas
You're the last thing I want to see
Underneath the tree
Merry Christmas, I could care less"
Pete Wentz recently spoke to Noisey about the track, and he said that the song was a bit overdramatic.
"Maybe that was a bit overdramatic. I don't think it was awful. I think monotonous would be a better word. I think when you are a punk rock kid in the suburbs, the holidays represent the biggest version of the monoculture. How could you not take a shot at it? When we were recording From Under The Cork Tree we would make a band Christmas card that said 'Christmas is Cancelled.' What is more funny than saying that?"
Do you agree? Sound off in the comments below.