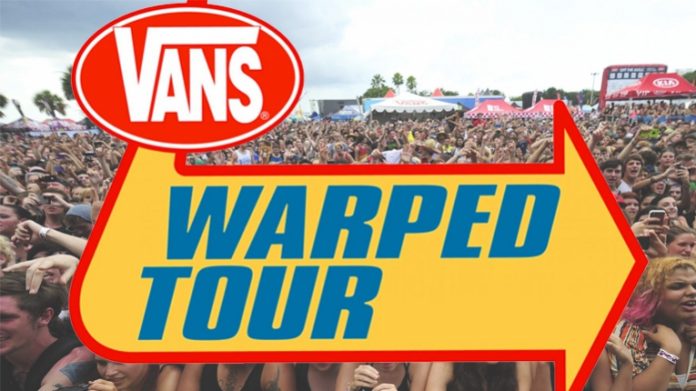 Earlier this year Kevin Lyman announced that 2018 would be the final year that Warped Tour made the trip across the country as a full tour.
However, Lyman did note that the Warped Tour brand wouldn't be disappearing entirely, and he teased that fans would be seeing something special for the tour's 25th anniversary in 2019.
The Warped Tour founder didn't confirm details, but he did recently took to Twitter to say that something might be happening in Cleveland on June 8, the east coast on June 29-30 and the west coast on July 20-21.
Now that fans have a better idea of when they can expect the next installment in the Warped Tour saga, we can all start making our wish lists for the line ups.
Plans are coming together for @VansWarpedTour 25th only thing I can say for now since many need to hold vacations dates are June 8 Cleveland, June 29-30 eastcoast, July 20-21 westcoast.

— KevinLyman (@KevinLyman) December 17, 2018