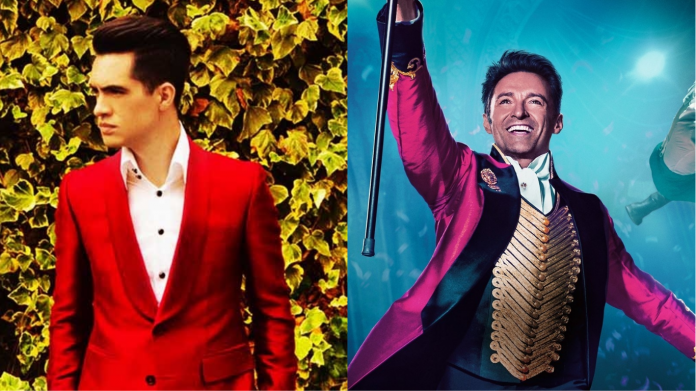 2018 was a huge year for Panic! At The Disco thanks to the release of "Pray For The Wicked" and the band is currently out on the road promoting the album.
With new tours come new set lists, and Panic! recently added a fan favorite to their show.
Panic! At The Disco's cover of "The Greatest Show" originally appeared on the album "The Greatest Showman: Reimagined" and now it's been brought to the live stage.
A fan recently captured some footage of the band performing the song at their recent show in Buffalo, New York, and it is a sight to behold.
Check it out below.
The Greatest Show Cover tonight at #PFTWTourBuffalo! pic.twitter.com/JSmLDSLgdu

— Panic! Updating (@panicupdating) January 11, 2019