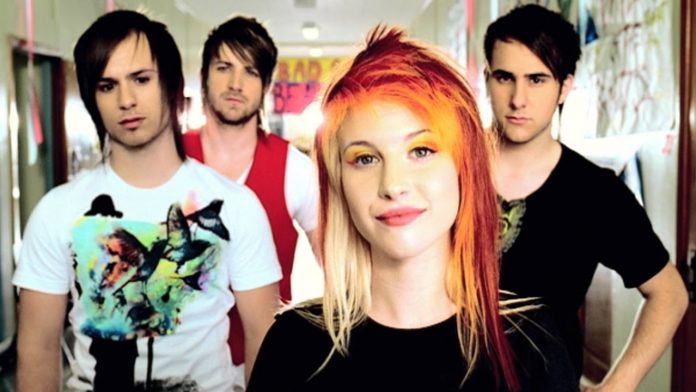 Throughout the course of their career Paramore have created many songs that have become iconic to their fans, and without a doubt "Misery Business" has been one of their most popular hits.
But Paramore have decided to retire the song from their live shows for now, and they made the announcement during a recent show in Nashville.
"This is a choice we made because we feel like we should," Hayley Williams said. "We feel like it's time to move away from it for a little while."
"This is to every bad decision that led us here, this is to all the embarrassing things we might have said, but we owned up to it and we grew."
Hayley has previously addressed the controversial line from the song, "once a whore, you're nothing more / I'm sorry that'll never change," by saying that it's not a lyric she relates to anymore.
At the Paramore concert in Nashville and they just announced that they won't be performing Misery Business again for a long time after this show. Omg. pic.twitter.com/wARvoYGz76

— Tyler Matl (@TylerMatl) September 8, 2018