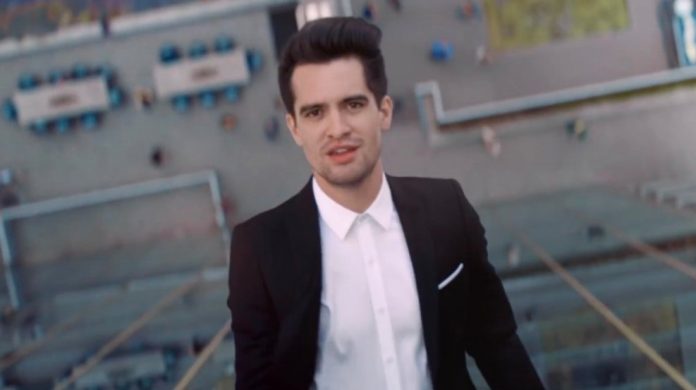 This summer Panic! At The Disco finally unleashed their new album "Pray For The Wicked" and "High Hopes" seems to be one of the fan favorites from the album.
The song has been everywhere this summer, and on Monday the band released a brand new music video which features Brendon Urie walking up the side of a building.
You can check out the video below, but be warned, if you're afraid of heights it might give you vertigo.