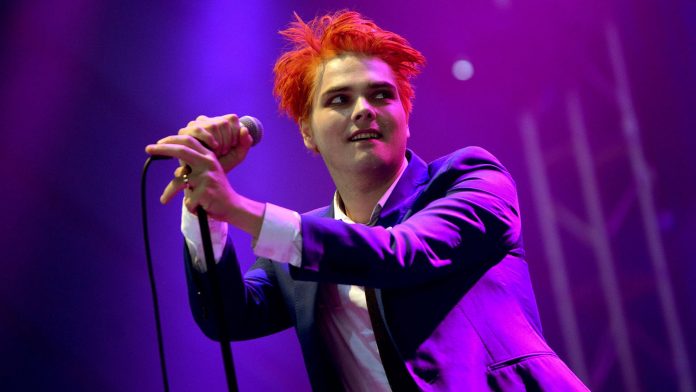 Fans have been waiting years for My Chemical Romance to get back together, but the band has given no indication that a reunion is going to happen any time soon.
Even though a reunion isn't in the cards at this point in time, everything is still cool in the My Chem camp, and Frank Iero recently explained what happens when the band gets together for their annual MCR BBQ.
The band members are still very supportive of the respective projects that they work on, and Gerard Way is currently focused on promoting "The Umbrella Academy" which is set to arrive on Netflix on February 15.
Way teamed up with his buddy Ray Toro for a cover of Simon & Garfunkel's "Hazy Shade of Winter" and it's the closest that fans might get to a MCR reunion at the moment. Check it out below.