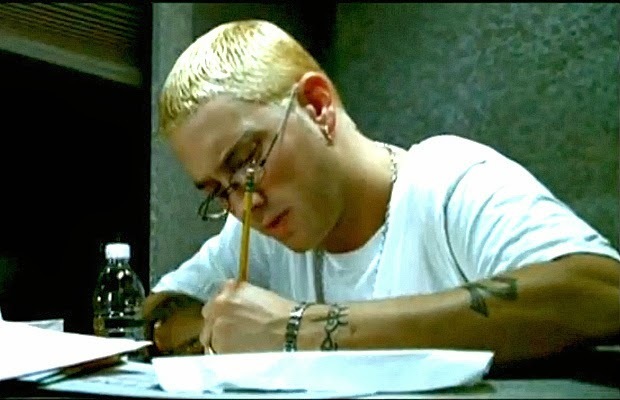 Eminem has been cranking out hits for decades now, but "Stan" is without a doubt one of his most identifiable songs.
Dido's hook is familiar to millions, but during an appearance on ITV's Lorraine she cleared up a rumor about the song.
The singer's son also happens to be named Stanley, but Dido clarified that his name has nothing to do with the song.
"When I was a teenager, I was with my mate, I remember sitting on a wall, and they were like, 'What are you going to call your kid?' and I was like, "Stanley," she said. "Bizarrely, when I met my husband, that was the name that was his favourite for different reasons."
Dido is currently set to release her new album "Still On My Mind" on March 8.
H/T NME