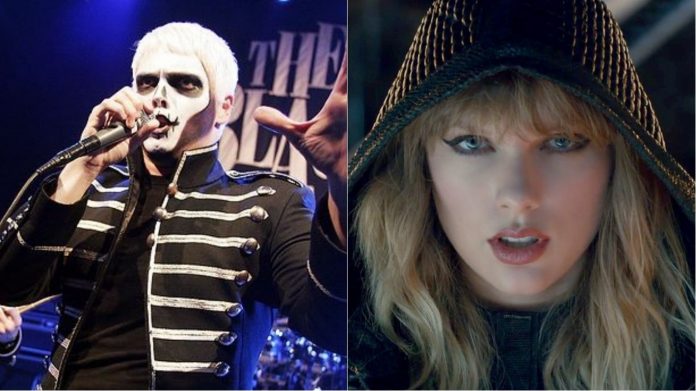 Everyone loves a good mashup every once in a while, and YouTuber Doctor Brixx recently put together an impressive compilation of My Chemical Romance heavy mashups.
The mashups feature classic tracks from "The Black Parade" mixed up with other songs that you think would never work, but somehow do.
One of the best examples of this is a track called "Dead at 22" which mixed MCR's "Dead" with Taylor Swift's "22" and if you had never heard either song before you might be fooled into thinking this is the way the tracks are supposed to sound.
My Chemical Romance lives on. Check out the mashup below.