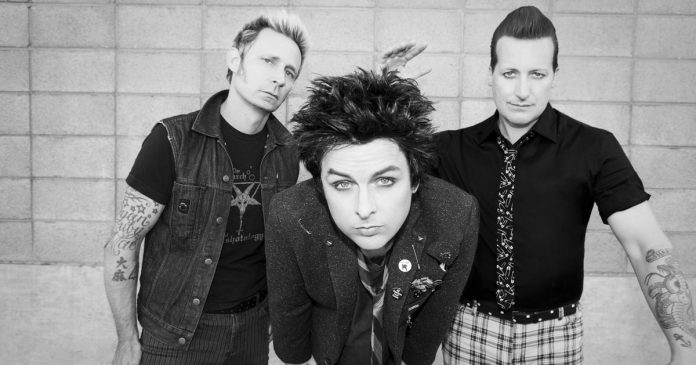 Do you want to own a guitar that was played by Billie Joe Armstrong of Green Day? Well now you can.
Reverb.com has announced that they've partnered with Billie Joe Armstrong for the first ever Green Day Garage Sale. The store will open on December 20 and it will feature a collection of items Billie has collected and used over the years.
"Used guitars, in particular, come with a history to them. I love the character you can see looking at a fretboard that's been used—you can see where someone played it in clubs, in barns, in churches. We had a guitar come through our store, and you could just see the smoke from the clubs it was played in. It was beautiful. I hope the gear from the Green Day Reverb shop goes to someone that plays it."
The items will be sold on Reverb.com and several of Billie's guitars will be on sale. Other items that will be sold include:
More than twenty pieces of new and vintage pro audio gear from JingleTown Recording (formerly 880 Studios) in Oakland, which closed this year. According to Armstrong, the last few Green Day albums were recorded on the rig.
Two Silvertone amps used on Uno… Dos… Tré!
A Burns Brian May guitar that the band picked up during the American Idiot tour to play on its "We are the Champions" encore.
Several Gretsch guitars, including a black Brian Setzer Hot Rod model used on the American Idiot tour and a red Anniversary model used on Foxboro Hot Tubs recordings.
A Trident Console used on Uno… Dos… Tré! and Revolution Radio.