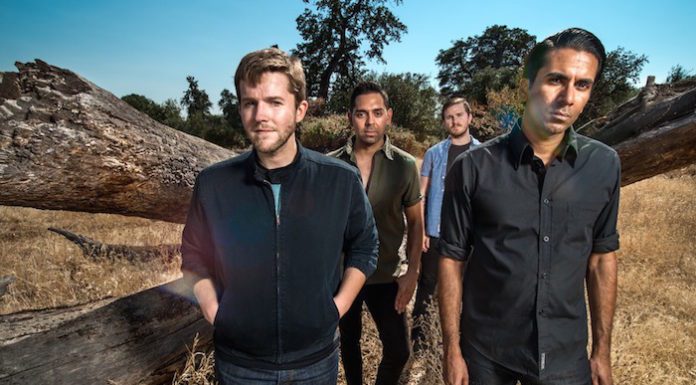 It's been a while since fans have heard new Saves The Day, but the band announced today that they'll be releasing their new album "9" on October 29th via Equal Vision Records.
The track listing is as follows:
01. Saves The Day
02. Suzuki
03. Side By Side
04. Kerouac & Cassidy
05. It's Such A Beautiful World
06. Rose
07. 1997
08. Rendezvous
09. 29
The first single "Rendezvous" has also been released and it can be heard below.