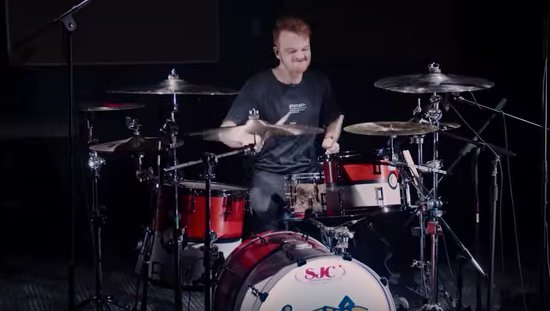 People all over the world love Pokemon and it just so happens that the band Issues is made up of Pokemon lovers. The band will be hitting the road on this summer's Vans Warped Tour and according to their Facebook page they'll be traveling with a full Pokemon stage set up.
While preparing for the Warped Tour drummer Josh Manuel took his love of Pokemon to the next level by covering the Pokemon theme song on a custom Pokemon drum kit. The kit is pretty damn sweet and the performance is something that both Pokemon and Issues fans can enjoy. You can check out the cover in the video below and you can check out the band on Facebook by clicking here.
Issues latest album "Headspace" is available now and you can watch the video for their song "COMA" below.