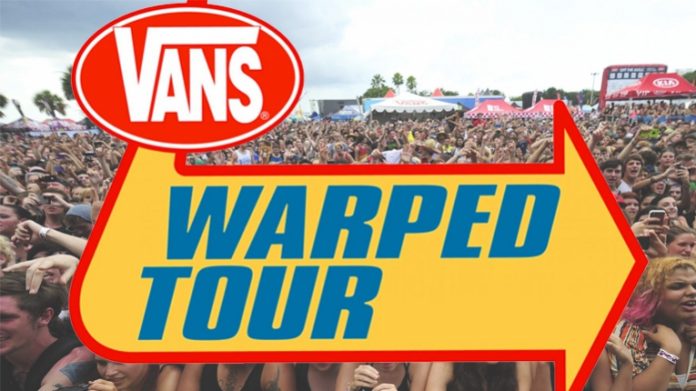 The Vans Warped Tour officially came to an end this week, and it was a sad day for the music community.
The touring festival has been a major success, but after 24 summers Kevin Lyman decided to call it a day.
The official Vans Warped Tour Twitter account recently thanked fans for making the tour a success, and it also shared the following stats about the tour:
– 11.5 million tickets sold
– 300,000+ miles driven
– 1,000+ bands performed
– countless memories made
It's a shame that Warped is over, but as the stats noted, at least the tour left us with countless memories.
THANK YOU FOR 24 SUMMERS!
🎟 11.5 million tickets sold
🚌 300,000+ miles driven
🎙 1,000+ bands performed
🤘 countless memories made#vanswarpedtour #warpedtour #foreverwarped pic.twitter.com/iS8HTcC5QR

— Vans Warped Tour (@VansWarpedTour) August 7, 2018