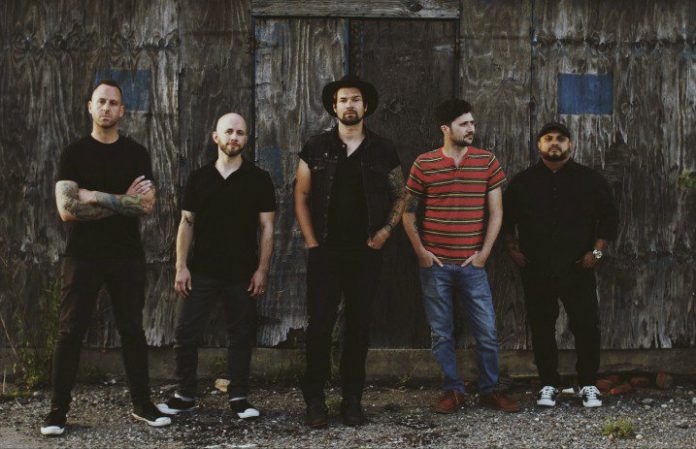 Taking Back Sunday have been around for a long time, but their debut album "Tell All Your Friends" is still considered to be a classic.
Luckily for fans of TBS, the band will be playing the entire album from start to finish at the UNIFY Gathering in Australia next year.
The festival is set to kick off on January 11th and run through the 13th.
The lineup was announced today and it includes Taking Back Sunday, Underoath, I Killed The Prom Queen, Trophy Eyes and others.
Tickets can be purchased here and the lineup announcement video can be seen below.