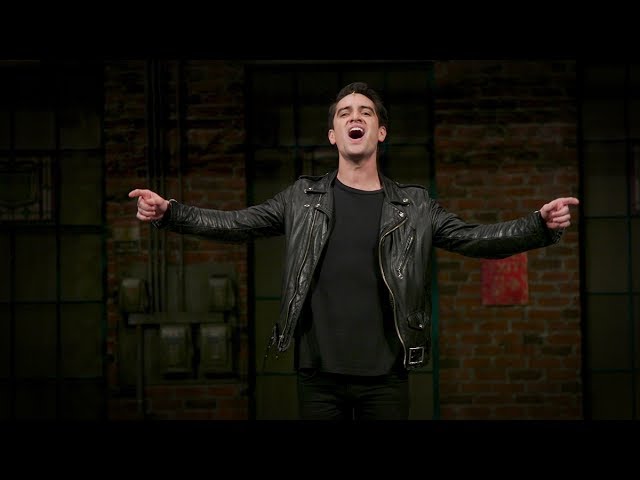 Brendon Urie won't be performing with Panic! At The Disco this summer, because he'll be busy singing on Broadway. Urie landed the lead role in "Kinky Boots" and according to the singer the experience is a dream come true.
The addition of Urie is also a dream come true for the production in general, because it looks like the cast will be performing in front of larger audiences this summer thanks to his presence.
According to Playbill, the capacity of "Kinky Boots" has increased above 90 percent, while its gross potential has increased as the musical joined the millionaires' club for the first two weeks of Urie's run.
The last time the musical had made over $1 million in a non-holiday week was in March of 2016 when Wayne Brady's final set of performances as Lola took place.
It looks like Brendon Urie on Broadway is best for business.