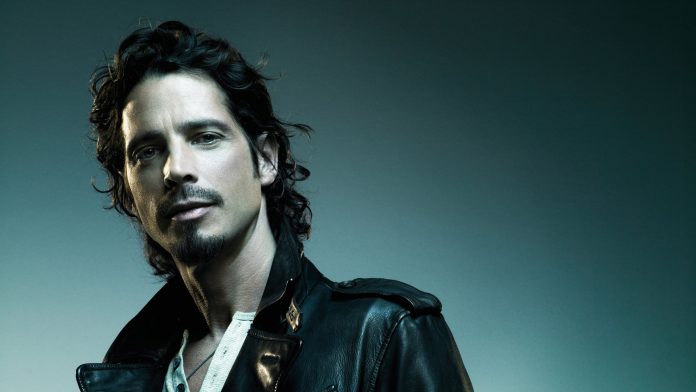 It's a sad day for the music industry and music fans around the world as Soundgarden and Audioslave frontman Chris Cornell has passed away at the age of 52. Cornell was one of the most prolific songwriters in all of rock and roll, and fans around the world are currently grieving over the loss.
Cornell performed a concert with Soundgarden at the Fox Theatre in Detroit on Wednesday, and he was found dead in his hotel room later in the night. A rep for Cornell issued the following statement.
"Chris Cornell passed away late Wednesday night in Detroit, MI. His wife Vicky and family were shocked to learn of his sudden and unexpected passing, and they will be working closely with the medical examiner to determine the cause. They would like to thank his fans for their continuous love and loyalty and ask that their privacy be respected at this time."
At this time the cause of death is unknown, but it is being investigated as a possible suicide.
"At 12 a.m. [local time], we received a 911 call from the MGM Grand Casino Hotel," Detroit Police director of media relations told Variety. "It appears as though a family friend was checking up on Cornell at his wife's request. He went to hotel and discovered him unresponsive on the bathroom floor. Police made the location with EMS, and he was pronounced dead at the scene."
"At present our investigation is leaning toward the possibility of suicide, but we must wait for a medical report to determine the cause of death. At this time we cannot release too much information about what we observed in Cornell's hotel room or what led us to this conclusion."
All of us here at Life Gets Loud would like to offer our condolences to Chris Cornell's family, friends and fans. May he rest in peace.