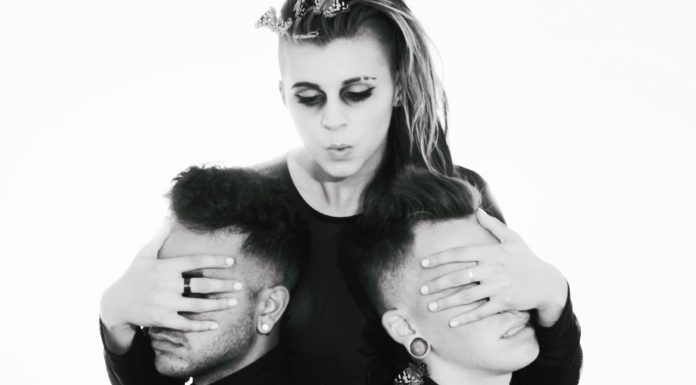 PVRIS certainly haven't been shy about letting the world know that they're currently working on a new album. Fans can look forward to hearing some new music from PVRIS in the future and it doesn't look like they're having any trouble coming up with new songs.
Singer Lynn Gunn recently posted a photo on Twitter showing what appear to be demos for the band's new album and she pointed out that there are 45 of them.
45 total. pic.twitter.com/boCosl1P9c

— LANEGŌØN (@LYNNGVNN) July 27, 2016
But fans shouldn't expect to hear 45 new songs from the band once the album is released, as fun as that would be. It looks like it we'll be hearing about 1/4 of them once everything is said and done.
https://twitter.com/LYNNGVNN/status/758354954256080896?ref_src=twsrc%5Etfw