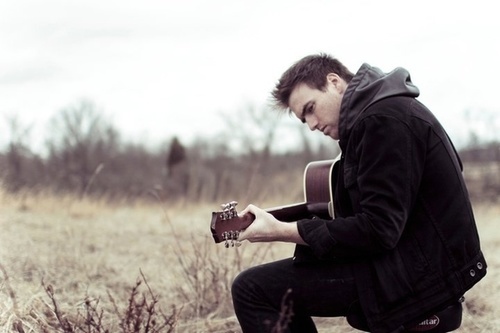 Promise of Redemption is back baby. That's right, Shane Henderson, the former frontman of Valencia is bringing some new tunes to your ears and he'll be doing it via a new Promise of Redemption album that's going to be released by Know Hope Records.
Promise of Redemption has released two full length albums so far, but this will be the first new material from POR since "When the Flowers Bloom" was released in 2008. As of right now the album doesn't have a release date but it will be coming this summer and you can follow Shane on Facebook and Twitter to keep up with any announcements about the album. You can also check out the official press release from Know Hope Records here.
And if you've never listened to Promise of Redemption before, or if you just need a reminder of how awesome it is, you can check out a track below.