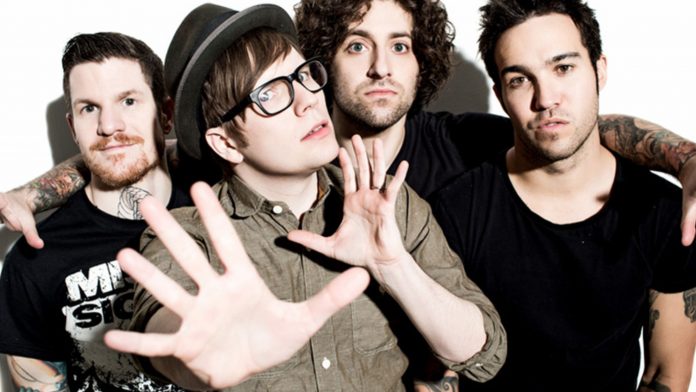 Fall Out Boy have been promoting "MANIA" for most of 2018, but it looks like they could be dusting off some old tracks for an upcoming EP.
Pete Wentz recently shared a photo of his to-do list on Twitter, and the photo features the words "LAKE EFFECT KID EP RECORD & DESIGN."
In 2008 Fall Out Boy released a "Lake Effect Kid" demo as part of a mixtape, but it looks like fans could be hearing a new version of the song sooner than later.
Wentz also revealed that a video for "Bishop's Knife Trick" is on the way.
— pw (@petewentz) July 6, 2018