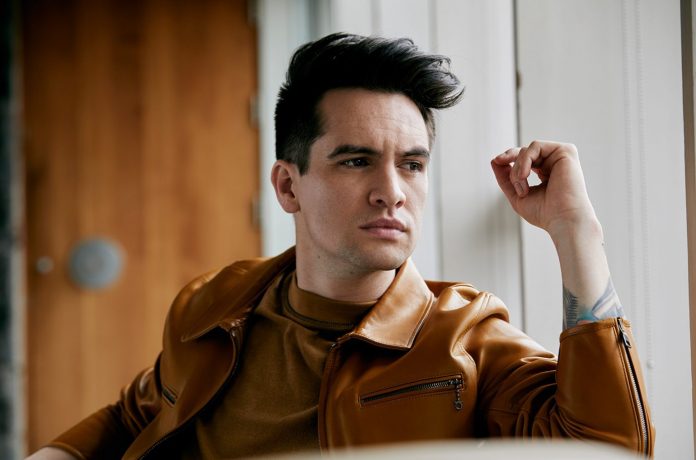 Brendon Urie has been busy promoting Panic! At The Disco's new album "Pray For The Wicked" and he's been doing a lot of interviews to get the word out.
Urie recently spoke to Paper Mag, and during the interview Urie confirmed that he's pansexual when the topic of his sexuality was brought up.
No. I'm married to a woman and I'm very much in love with her but I'm not opposed to a man because to me, I like a person. Yeah I guess you could qualify me as pansexual because I really don't care. If a person is great, then a person is great. I just like good people, if your heart's in the right place. I'm definitely attracted to men. It's just people that I am attracted to. I guess so, I guess this is me coming out as pansexual.