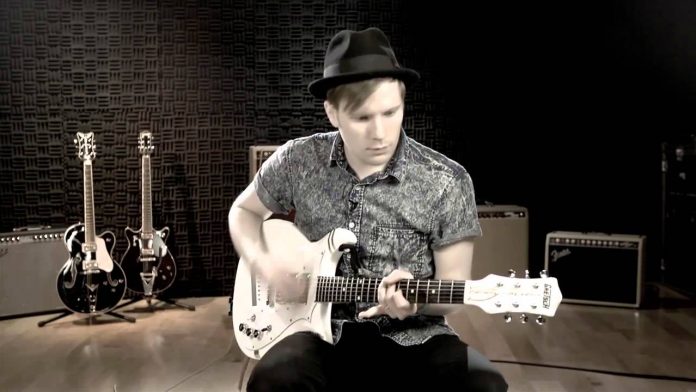 If you're a fan of Fall Out Boy then you're probably well aware that Patrick Stump has a wonderful singing voice. Stump has wowed many people across the world with his voice, and now he's bringing his voice to the big screen.
Variety reports that Patrick Stump has recorded multiple voice over roles for an upcoming movie called "Gnome Alone." Stump also reportedly composed the score and wrote an original song performed by Becky G.
Becky G is the star of the film, and according to the report, her character, "discovers that her new home's garden gnomes are not what they seem, she joins the gnomes to fight against little monsters who have invaded through a portal from another world."
The movie is set to be released in the fourth quarter of 2017.