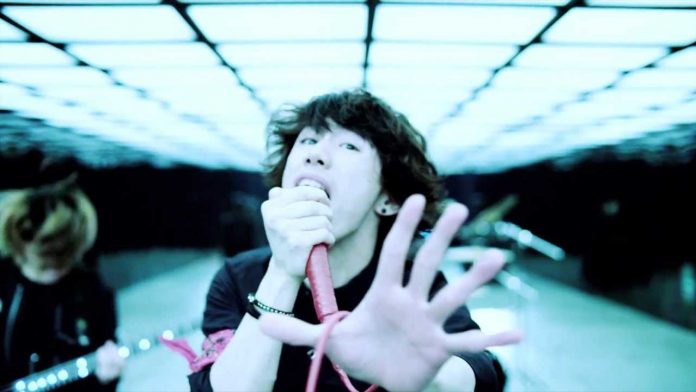 As the members of One Ok Rock say in their latest tour video, they've been a band for almost 12 years now, but the band seems to have picked up some major momentum over the last few years.
Their fan base is growing with each passing day, and they've found some big supporters in the music industry.
One Ok Rock recently hit up Europe for a tour, and luckily for their fans they documented every step of the way.
The new tour video is a nice look at what can happen when hard work pays off, and you can check it out below.