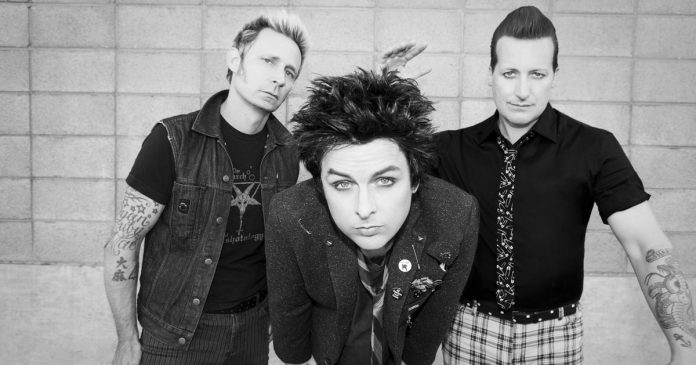 It's been a little while since Green Day released some new material, and recently rumors of a new single were brought up on Kerrang Radio.
However, Kerrang reached out to representatives for Green Day who confirmed that there is, "definitely no Green Day single any time soon."
Back in December Billie Joe Armstrong confirmed that he was working on new songs for Green Day, but it sounds like fans are going to have to wait a little bit longer.
2019 has been a monumental year for the band, as they celebrated the 25th anniversary of their album "Dookie." Looks like we'll just have to enjoy some of the classics until the new material arrives.