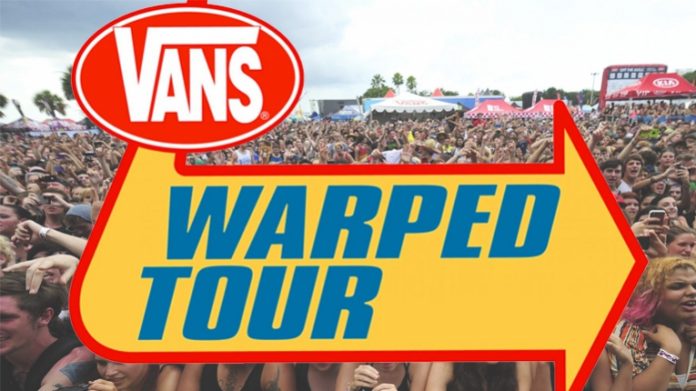 Warped Tour has been an institution in the music industry, and in 2019 the tour will celebrate its 25th anniversary. But unfortunately Warped Tour as we know it is going to change forever.
Warped Tour founder Kevin Lyman announced today that 2018 will be the final year that Warped Tout will be a full tour.
What that means for the future of Warped Tour in regards to how many Warped Tour branded shows will be held in the future remains to be seen, but Lyman did note that there is something special planned for the 25th anniversary in 2019.
"I have been a very lucky person to have traveled across the country and sometimes around the world as one of the founders and producers of the Vans Warped Tour. Today, with many mixed feelings, I am here to announce that next year will be the final, full cross-country run of the Vans Warped Tour. I sit here reflecting on the tour's incredible history, what the final run means for our community, and look forward to what's to come as we commemorate the tour's historic 25th anniversary in 2019."
You can read Lyman's full statement here.