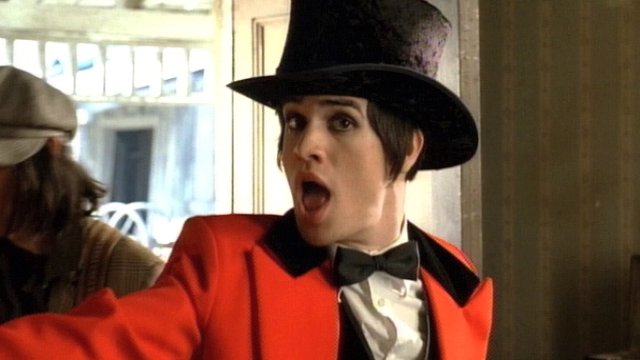 Now that the Death of a Bachelor tour has wrapped up and Brendon Urie has finished his run on Broadway, fans are patiently waiting for new music from Panic! At The Disco.
Urie confirmed a few months ago that he's working on new music, but when it will be recorded and/or released remains to be seen. In the meantime fans Panic! fans are keeping themselves busy by listening to some of their favorites by the band, and the marching band at Bowling Green State University recently put together an epic medley for the halftime show during a football game.
The band played "LA Devotee," "Nine In The Afternoon," "Victorious" and "I Write Sins Not Tragedies." If you're a fan of the band then these versions are definitely worth checking out.
You can check out the video below.