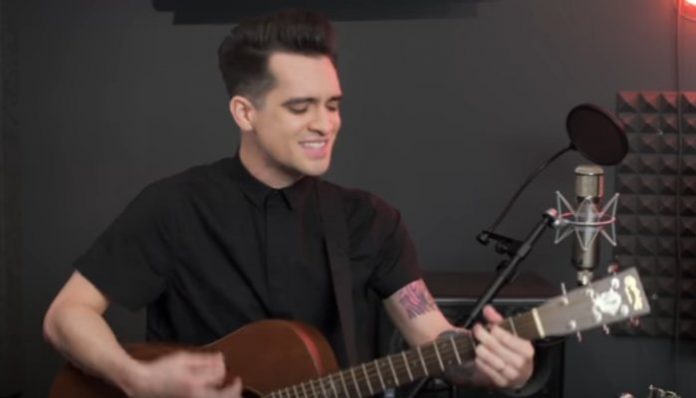 Brendon Urie is going to be busy this summer as he's the lead star in "Kinky Boots" on Broadway. Urie says that working on the musical is a dream come true for him, but "Kinky Boots" isn't the only musical Urie has been attached to as of late.
It turns out that Brendon Urie also wrote a song for a SpongeBob Squarepants musical, and a quick clip of the song can be heard in the video below at the 2 minute mark.
The musical also includes music from Steven Tyler and Joe Perry of Aerosmith, Sara Bareilles, The Flaming Lips, John Legend, Lady Antebellum, Cyndi Lauper, Plain White T's, They Might Be Giants and more.
The SpongeBob musical is set to open on Broadway on November 6th, and it will run at the Palace Theatre until December 4th.