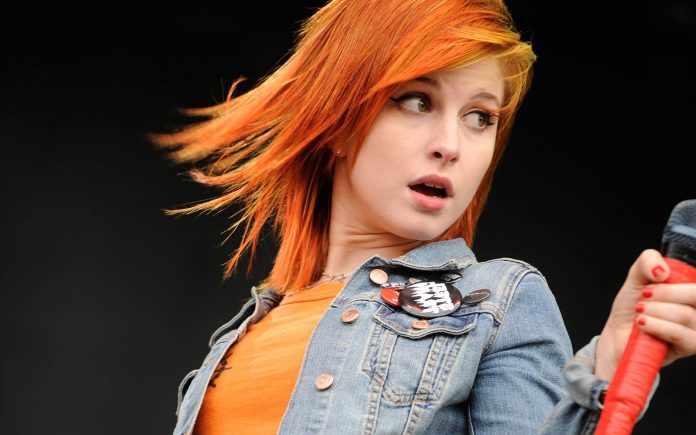 For many years Hayley Williams' red hair was synonymous with Paramore, but she's sporting a different look nowadays.
The band will be releasing "After Laughter" tomorrow, and in all of the recent photos Hayley can be seen with blonde hair.
The front-woman of Paramore recently spoke to EW about the big change, and she says that wen the time is right Neon Hayley will return.
"The hair thing is so emotional for me. About a year ago, I called my colorist and was like, "I'm going through so much emotionally. I need a reset. I need you to bleach my hair." This has been really important for me, as a 27- and 28-year-old, to show myself every morning when I get up that I'm not someone who is going to live in the past. When it's time for Neon Hayley to come back to life, she will. But right now, this is me."