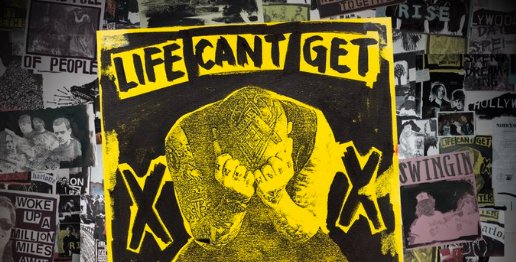 Good Charlotte has released yet another song from their upcoming album "Youth Authority" and the track is titled "Life Can't Get Much Better." The track is a nice laid back tune about introspection and relationships. Who can't relate to that right?
NEW SONG: Life Can't Get Much Better is available on @iTunes now! https://t.co/ygj9gqv76U check it out! pic.twitter.com/kKpRHkGnO8

— Good Charlotte (@GoodCharlotte) June 13, 2016
The track is now available on iTunes and it's also available for streaming on Apple Music. "Youth Revolt" can be pre-ordered now and it's set to be released on July 15th.
Good Charlotte also recently released a new video for their song "40 oz. Dream" which you can check out here.