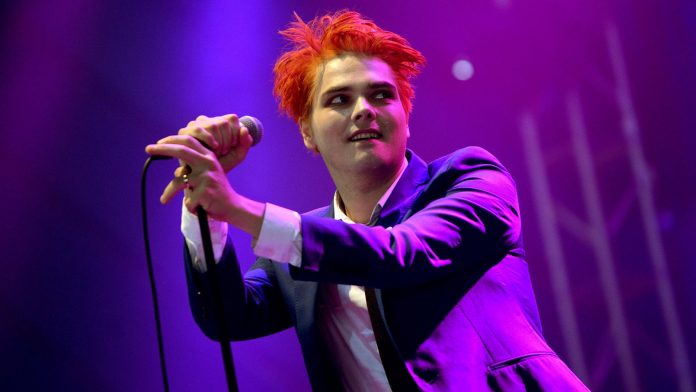 My Chemical Romance have been out of action for a few years now, but Gerard Way has plenty of other things to keep him busy.
Since MCR disbanded, Way has put out his own solo album, and it looks like his comic book series "The Umbrella Academy" may be getting a lot of attention in the near future.
The Slash Report is reporting that "The Umbrella Academy" is set to become a TV series on Netflix, and Gerard Way is definitely involved with the project.
Last fall screenwriter Jeremy Slater told Collider that he had written a pilot for the potential TV series, and Slater's script will reportedly be used for the pilot episode.
Netflix has yet to comment on the report, but an official announcement is expected to be made soon, possibly at San Diego Comic Con.