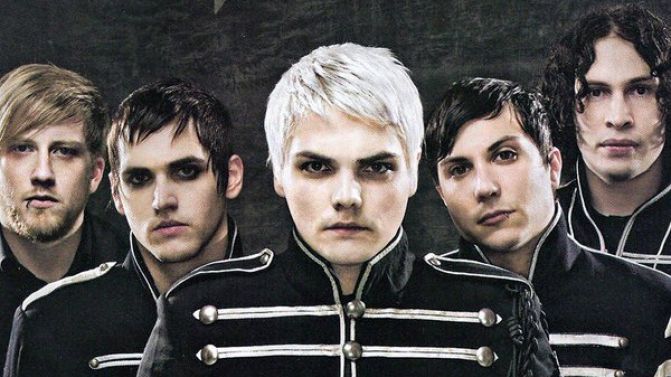 It's been a while since former My Chemical Romance drummer Bob Bryar has been active on social media. If you had checked his Twitter recently then you might have noticed that he stopped using it in April of 2015, but now Bob has returned.
Bryar came out of hibernation to send his fans a warning. He posted the following @bobbryar:
"PLEASE UNFOLLOW ME NOW. S**T IS ABOUT TO GET WEIRD."
If you were paying attention to Bob's antics before he went on his Twitter hiatus, then you probably know that s**t was already pretty weird, so it should be interesting to see how he raises the stakes this time around.