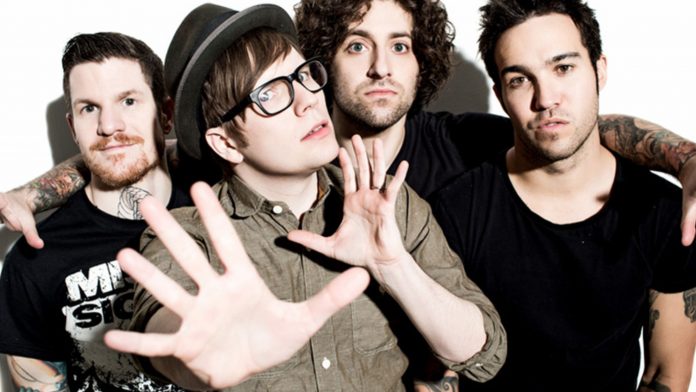 Fall Out Boy have come a very long way since the early 2000s, and the band is still cranking out songs and packing arenas on tour.
But the road to success was paved with many potholes for Fall Out Boy, and during a recent interview with Rolling Stone, they revealed that they weren't accepted by their emo peers.
"None of the emo bands messed with us," says Stump. "They hated us. They wouldn't tour with us." Adds Trohman, "I'm going to sound like a jerk, but we are still doing the band and making records – we are not on a 10-year-anniversary tour. We are still an active band. That is not an easy thing to do."
Many Fall Out Boy fans have been hoping to see the band do some sort of anniversary tour acknowledging their old albums, but Pete Wentz indicated that it's just now going to happen.
"A band like us could get stuck if we did that," says Wentz. "It's a loop, and we'd be doing it forever."