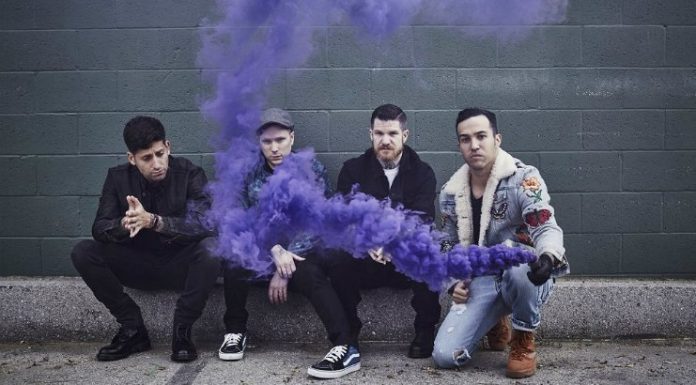 Fall Out Boy surprised fans earlier this year when they announced their new album "MANIA" but fans were less than thrilled when the release date was pushed back to 2018.
Luckily the wait is almost over, and the band has confirmed the tracklist for their new album, and you can check out the full tracklist below.
1. Young And Menace
2. Champion
3. Stay Frosty/ Royal Milk Tea
4. Hold Me Tight Or Don't
5. Last Of The Real Ones
6. Wilson (Expensive Mistakes)
7. Church
8. Heavens Gate
9. Sunshine Riptide (Feat. Burna Boy)
10. Bishops Knife Truck
The band confirmed the tracklist by posting the following photo on ismaniadoneyet.com: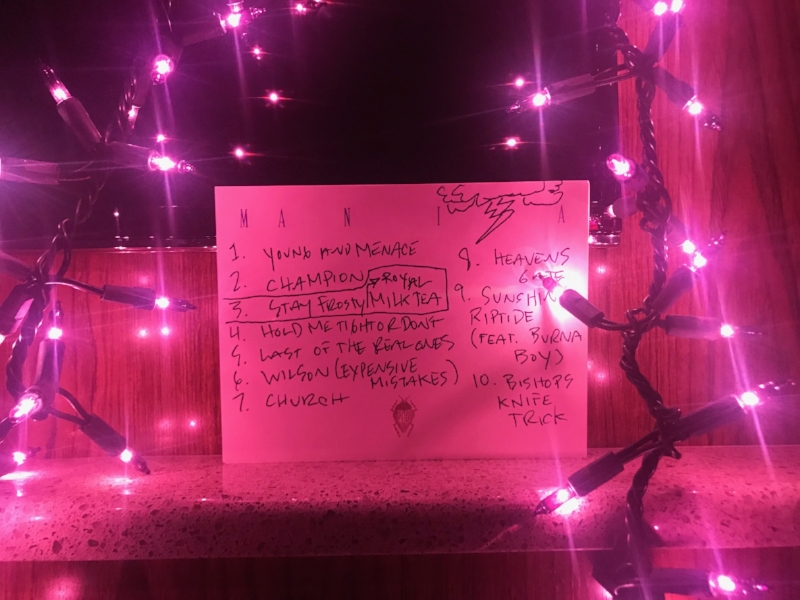 "MANIA" will finally be released on January 19, 2018.