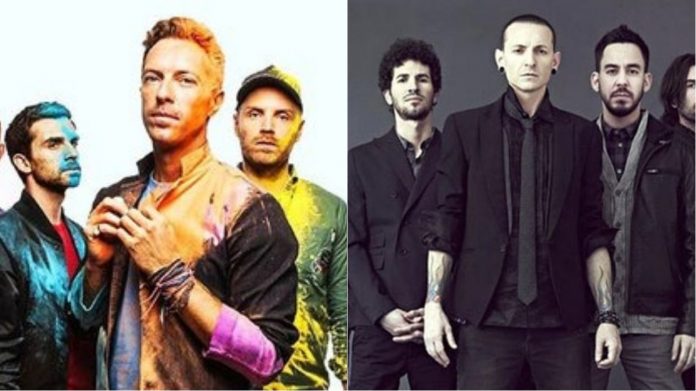 The world is still mourning the death of beloved Linkin Park singer Chester Bennington, and although he may no longer be with us, he will never ever be forgotten.
Musicians all around the world have been paying tribute to Chester since he passed away, and at a recent gig in New Jersey Coldplay decided to play a lovely piano version of "Crawling."
It was a touching tribute which you can see below.
Mike Shinoda had a very positive reaction to the cover and he took to Twitter to let Coldplay know he thinks their version is beautiful.
https://twitter.com/mikeshinoda/status/892583135350857729