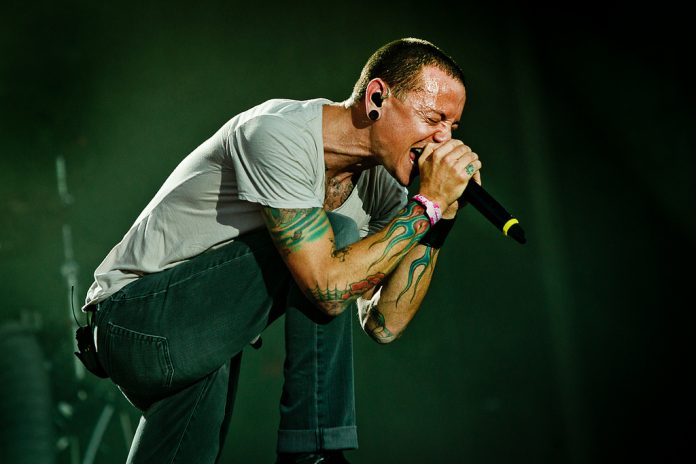 The world has unfortunately lost another very talented rock singer. TMZ reports that 41 year old Chester Bennington is dead.
According to the report, Chest took his own life when he hung himself in his private residence in Palos Verdes Estates L.A. County. His body was reportedly discovered on Thursday morning just before 9am.
Throughout his life Chester had struggled with drugs and alcohol. The singer was also good friends with Chris Cornell who recently committed suicide. Chester is survived by his wife and six children.
Earlier this year Linkin Park released "One More Light" and the band has tour dates scheduled throughout the summer.
It is with a heavy heart that we saw goodbye to Chester, and we send our sincerest condolences to his family, friends and fans. May he rest in peace.