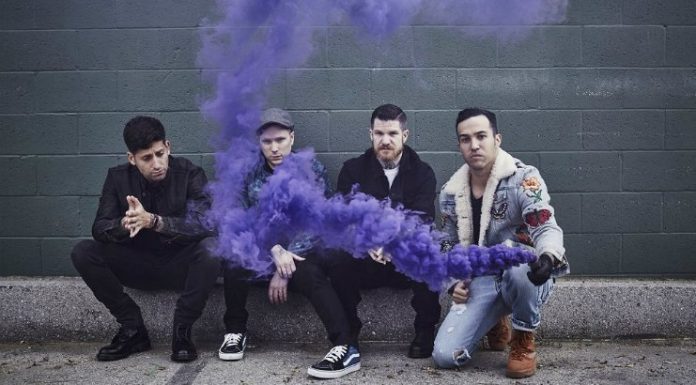 Fall Out Boy fans were less than thrilled when the band announced that their upcoming album "MANIA" has been pushed back to 2018, but luckily FOB know hot to keep their fans entertained in the meantime.
So far two songs from "MANIA" have been released, and now Fall Out Boy have unleashed a new song on the world titled "The Last Of The Real Ones" and they also released a new video featuring purple llamas, because purple llamas are becoming synonymous with Fall Out Boy at this point.
The video also has a twist ending which can be seen below.