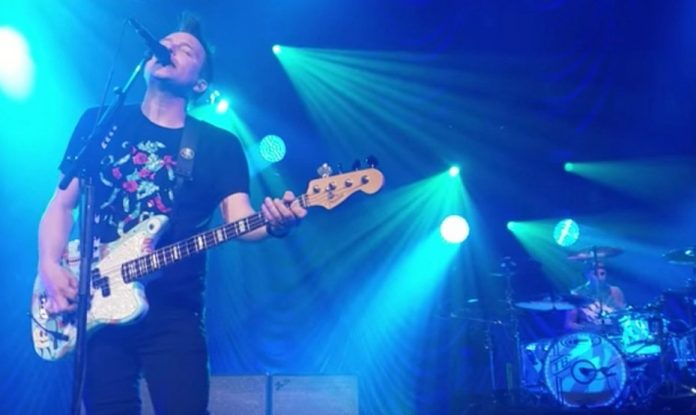 Blink-182 have many iconic songs in their catalog, and with decades worth of material under their belt, it's hard for them to fit every song fans want to hear into a single set list.
The band retired "Adam's Song" following the death of DJ AM, but the band recently kicked off their Las Vegas residency, and they played the song for the first time in 9 years.
You can check out video of the performance, along with the full set list from night one below.
Set list from night one. Maybe the longest set we've played in years? pic.twitter.com/0B11Ltdir3

— snddoɥ ʞɹɐɯ (@markhoppus) May 28, 2018