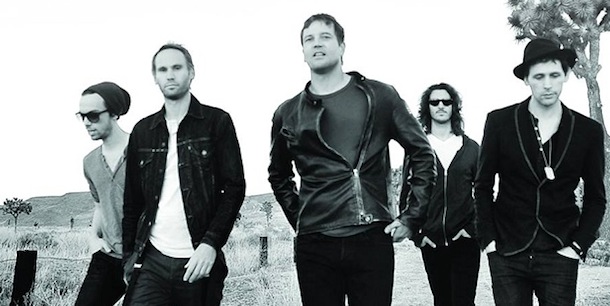 Third Eye Blind are set to release a new EP titled "We Are Drugs" on October 7 online. The EP will feature seven new tracks from the band, and it was recorded over the course of a week at Sonic Ranch in Texas.
Frontman Stephen Jenkins spoke to EW about the release and he says that the recording of "We Are Drugs" was one of the most freeing experiences he's ever had.
"We also allowed ourselves freedom on We Are Drugs from any definitions or guidelines of what we were supposed to be. We just took joy in getting in a big room together and letting music happen and then chasing it around wherever it led us. It is one of the most freeing recording experiences I have had."
To hype up the release of the EP the band has also release a new song titled "Company of Strangers" which can be streamed below.